The Faith Hub is a TV programme aimed at 5-11 year old children and their families, designed to make worshipping God at home simple and fun! 
Hang out with Shell, Beckie and their families at The Faith Hub and worship God together with faith-filled bible stories, creative crafts, family adventures and lots more.
Be inspired with ways to bring God into everyday family life and turn your home into your very own Faith Hub!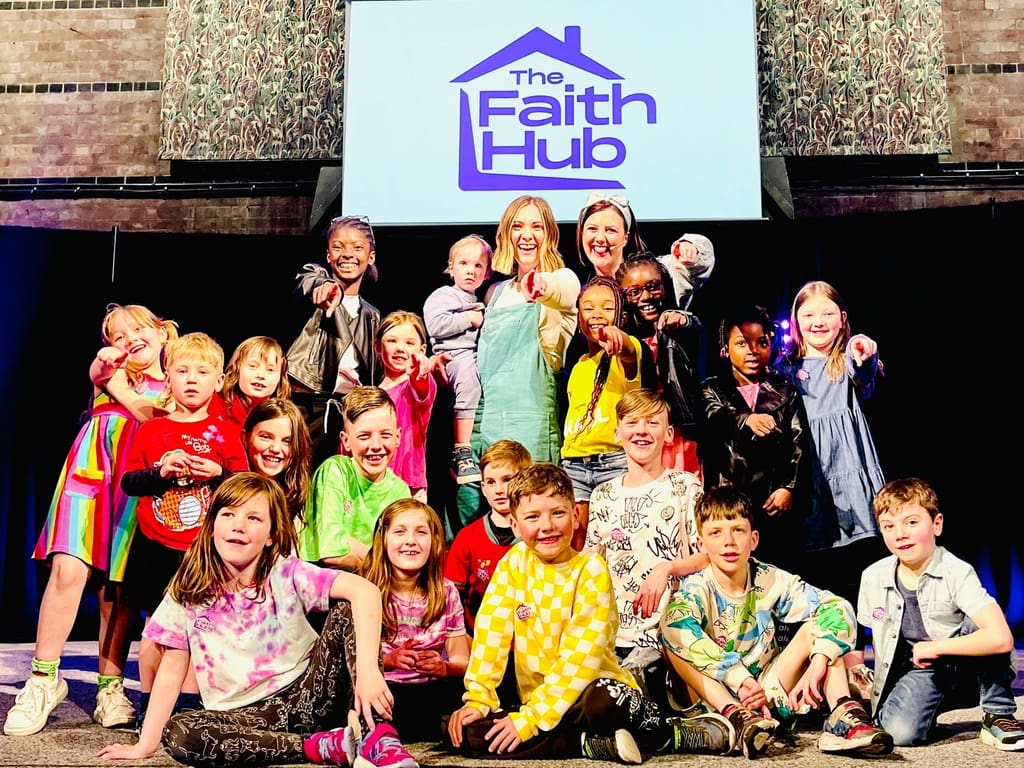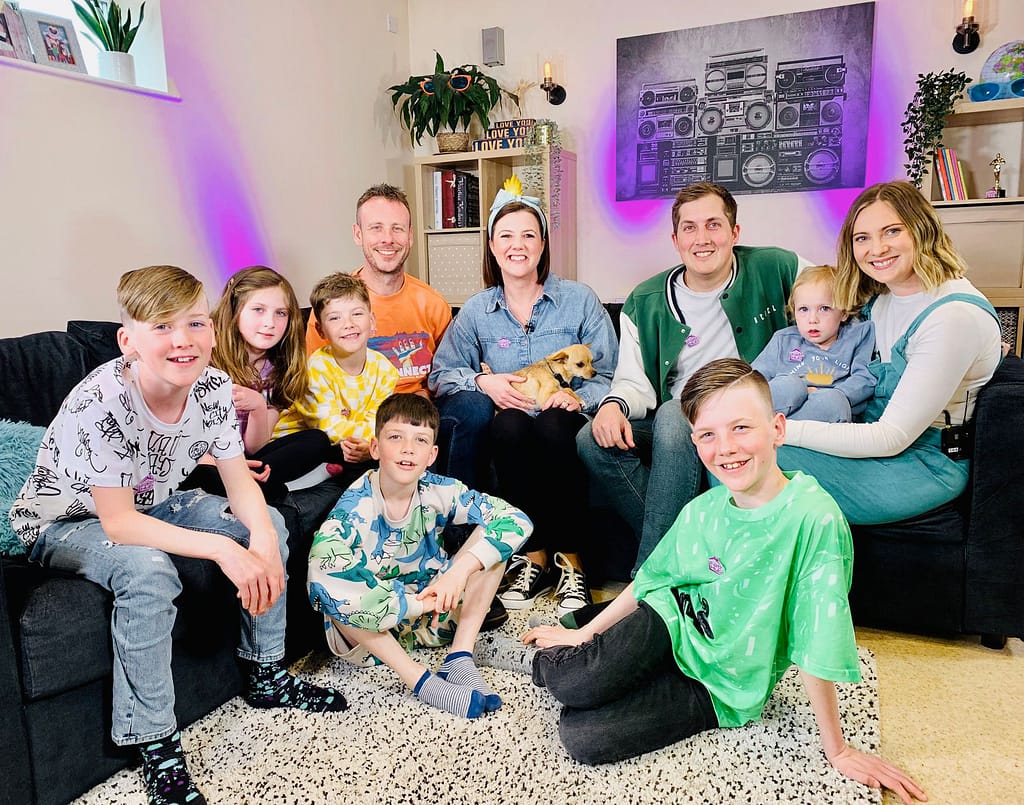 Do you want to join The Faith Hub Club?
We want to celebrate YOU and the wonders you have created. Whether it's a picture, photo, video, drawing, story, your favourite bible verse, an original song or a prayer, we would love to display it on our online WALL OF WONDER!
Just ask a grown up to take a photo of your creation and send it in along with your name, age and postal address.
You'll receive a TFH badge, a TFH Club certificate and a discount code, giving you 15% off all items purchased in the ALIVE Family Worship online shop!