The Story Behind Imagine Ministries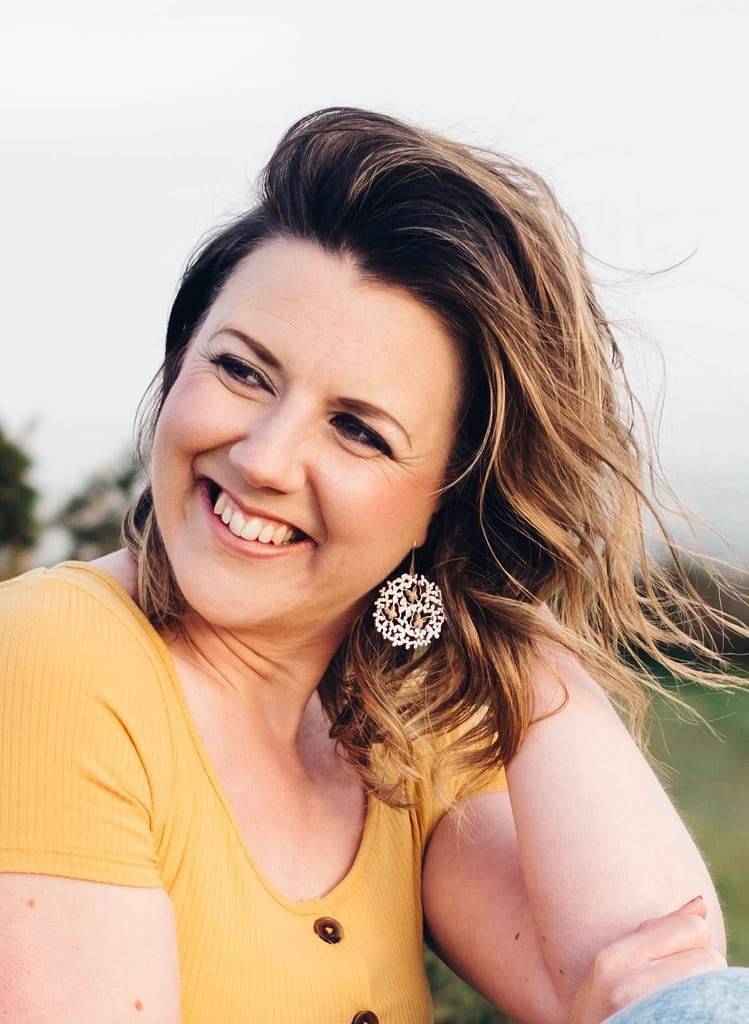 Meet Shell Perris. Shell decided to follow Jesus in 2000 and was launched into ministry soon after. Whether in bands or as a solo artist, Shell travelled all over the UK and Europe telling people about Jesus, using singing, song-writing, speaking and writing as a way of sharing God's love with as many people as possible!
In 2009, Shell and her husband, Tim, were travelling back from an event when Shell had a vision from God. In her mind, she saw some words appear and she began to write them down…
It was a mission statement; a purpose; a calling – to see a generation transformed for Jesus.
In 2012, Shell and Tim had their first son, quickly followed by their second, third and fourth sons! In 2016, in the midst of the glorious chaos that was family life (some days being far more chaotic than glorious!), God began speaking to Shell about His heart for children and families. She saw pictures of revival, with children and families at the core. She saw towns, cities and nations coming ALIVE as God breathed life into people of all ages. What God had spoken to her and Tim about, all those years ago, was about to become reality…
In December 2018, Imagine Ministries became an official charity, and, in June 2019, the very first ALIVE Family Worship event took place at Worcester Arena where well over 100 children decided to follow Jesus! Children and families were having fun and worshipping God together! It was the first of many…